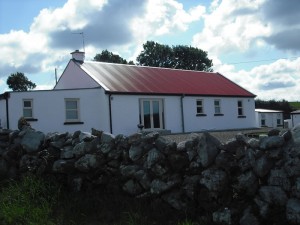 Accommodation for individuals, couples and groups up to 18/20 people on site (see Accommodation).

Additional accommodation is available with 5 minutes of the main facility when required.

Outdoor hot tub and sauna with Mountain and Lake Views located in a warm and comfortable log cabin – this facility can also be used for small group work.




Large group room located within the Old Cowshed that caters for up to 20 people for movement and interactions groups and for up to 30 people seated for lectures and talks.

This facility has comfortable and soft furnishings and log burner plus a projector, flip chart and equipment for group work.

Additional smaller room available and is suitable for small group work or treatment room.




Two main dining rooms both with log burner one caters for up 20 people and the second for up to 30 people.

Set within 20 acres of farmland and beautiful grounds suitable for relaxing and walks.

The Old Well and the Wooded Garden provide a tranquil environment suitable for outdoor activities.

Additional facilitators available when required – Walking Guides, Meditation & Drumming Guides, Massage Therapists, Team Building and Life Coaching Mentors.